B&M Hardwood Flooring Inc. is a Pinellas County Licensed Contractor with PCCLB Lic. No. C-9097
B&M is dedicated to stairs, timber decking, timber flooring and associated pool decks, patio decking, sun decks and in fact any wooden or timber decking variation, including lofts and mezzanine floors. Because of our commitment to quality workmanship and service, we are able to guarantee all of our work. Our genuine hands on approach allows us to monitor each site individually, ensuring attention to detail and true personal service!
Although many and various skills, products and services are available, our primary focus is on providing the best solutions with regards to decking, flooring and related mezzanine installations. Our offering covers concept, design, materials and construction. B&M also provides for all those related finishing components – stair cases, balustrade & skirting.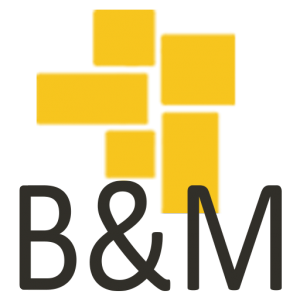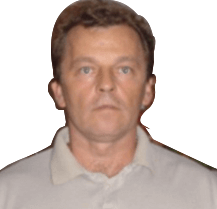 BOGUSLAW 'BOGIE' GALUS
CEO and President
Bogie is your classic businessman who set out to America in the 80's to make his family's dreams come true. He's committed to making sure your customer experience is A+ and everything is up-to or beyond professional standards.

MARIUSZ 'MARIO' GALUS
Online Presence and Customer Relations Manager 
Mario takes care of the technical stuff, such as websites & social media campaigns. He makes sure you guys are able to find B&M Hardwood Floors Inc. by making it available on multiple platforms.

JEREMY HENDRIXON
CTO and Finance Manager
Ut lobortis magna tortor, nec porttitor turpis porta in. Donec a felis sed ligula aliquet sollicitudin a in elit. Nunc at commodo erat, fringilla egestas tortor. Vestibulum ante ipsum primis in faucibus orci luctus et ultrices posuere cubilia Curae.